Blackmar Partnership With GlengarryAI
The Blackmar Group achieved a 35% response rate using
GlengarryAI
The Blackmar Group is a technology driven Commercial Real Estate firm based out of Los Angeles specializing in industrial and land asset verticals. Founded in 2019, Blackmar provides institutional level acquisition consulting, syndication and brokerage services for their core group of clients.
The Problem:
The Blackmar Group was looking for a solution to reach off market Sellers in the Southern Los Angeles DMA in an efficient, hyper targeted channel but was concerned about the low open and response rate traditionally experienced via snail mail and email.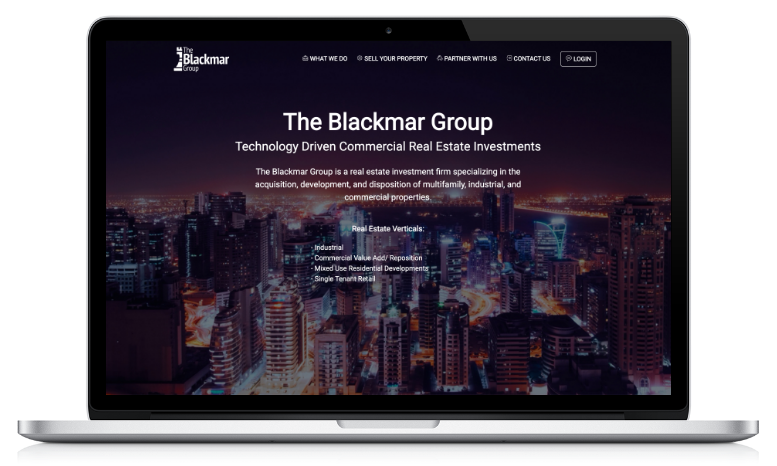 The Solution:
The Blackmar group worked with GlengarryAI to target 3 zip codes in South Los Angeles using Glengarry's SMS marketing and API lead generation. The result was a 35% response rate, which led to 1 closed deal and 2 procured listings with an expected sale commission of $250,000.