Successful Case Studies of Our Partners
The Blackmar Group achieved a 35% response rate using
GlengarryAI
The Blackmar Group is a technology driven Commercial Real Estate firm based out of Los Angeles specializing in industrial and land asset verticals. Founded in 2019, Blackmar provides institutional level acquisition consulting, syndication and brokerage services for their core group of clients.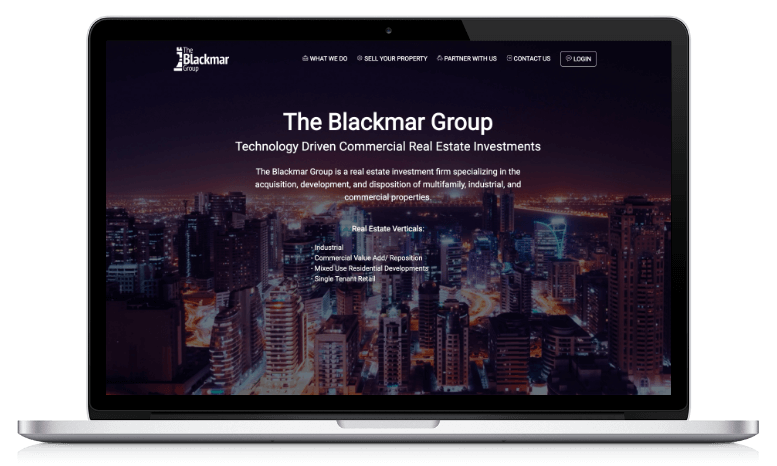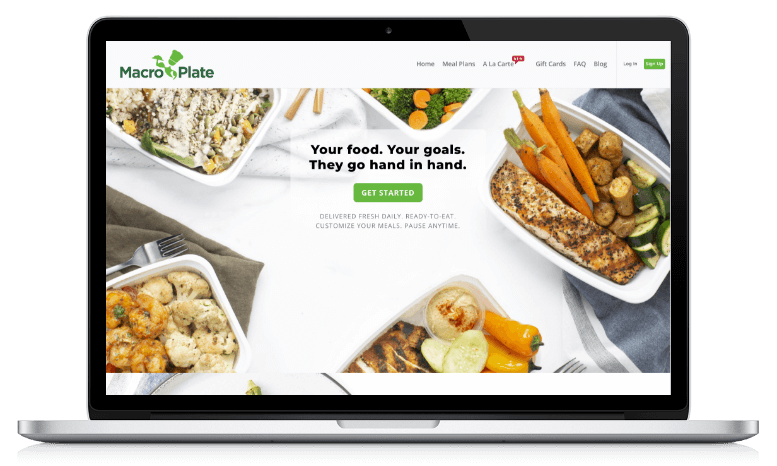 Macroplate

achieved a 40X ROI and re-engaged customers using SMS Marketing
A macro-based meal prep company, Macroplate is building a company that values sustainability, healthy lifestyle and is redefining the home cooked meal. Founded in 2014, Macroplate started with a belief that delicious food can be healthy, under 500 calories per meal, affordable and kind to our planet.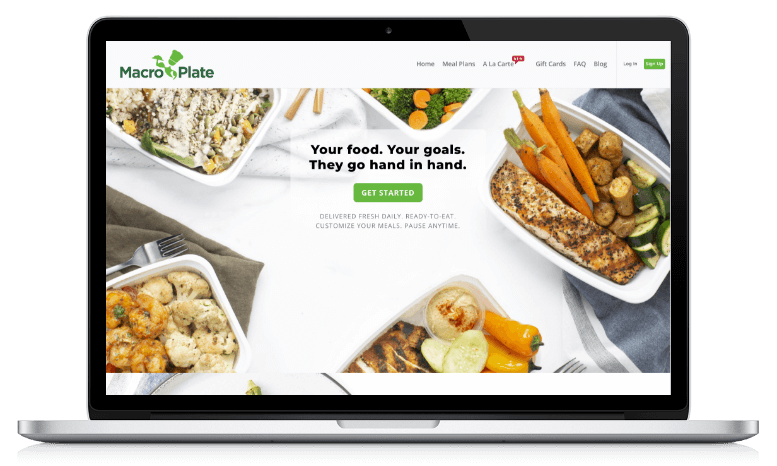 Insights-driven campaign based on market conditions and trends, combined with loan maturity data resulted in a 28% increase in conversions.
Founded in 2004, Option One Lending provides a wide variety of financing options and services while working diligently to ensure that each client gets the loan that meets their needs. With access to a large network of lenders, Option One offers highly competitive rates to their clients. Option One Lending has relationships with top agents from Keller Williams, Pinnacle Estate Properties, Century 21, Re/Mac and many more.
Mortgage Brokerage
Southern California
www.optiononelending.com