OptionOne Partnership With GlengarryAI

Insights-driven campaign based on market conditions and trends, combined with loan maturity data resulted in a 28% increase in conversions.
Founded in 2004, Option One Lending provides a wide variety of financing options and services while working diligently to ensure that each client gets the loan that meets their needs. With access to a large network of lenders, Option One offers highly competitive rates to their clients. Option One Lending has relationships with top agents from Keller Williams, Pinnacle Estate Properties, Century 21, Re/Mac and many more.
The Problem:
Traditional means of outreach like cold calling and email was failing to yield high response and conversion rates for clients in the market for a refinance.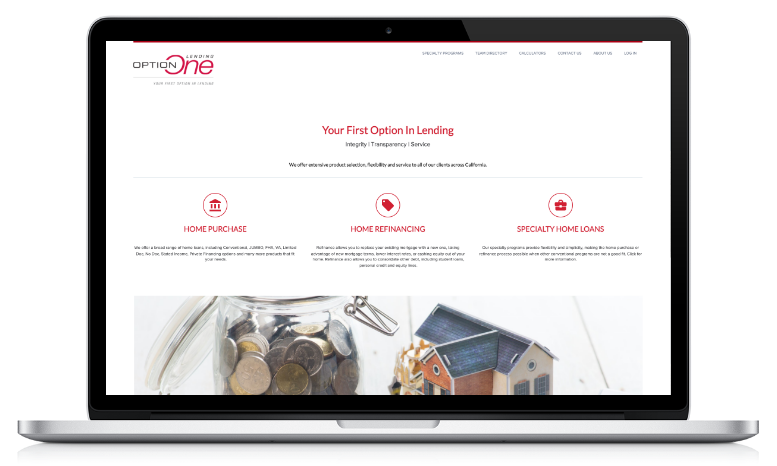 The Solution:
Option One Lending leveraged Glengarry AI to notify and alert internal network of clients about interest rate updates and notifications, resulting in a 5X higher response rate than other channels. As responses flowed in, Option One managed the high volume of interactions with carefully crafted workflows to further qualify leads and have personalized two-way conversations using Glengarry AI's machine learning and language processing technology. Ultimately, this campaign achieved a 28% increase in conversion rates for Option One.